We Are Replacing 29 Gauge (Black Plate) Steel with 28 Gauge (Cold Rolled) Steel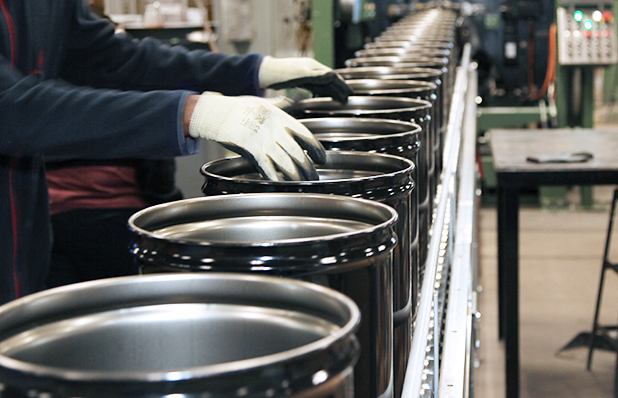 Starting sometime in Q2 2023, we will begin using 28 gauge (Cold Rolled) steel to replace our 29 gauge (Black Plate) non-regulated steel pails and covers.
An exact date will be based on the inventory of black plate, which will ultimately determine when we permanently roll out the change (likely towards the end of Q2 or the start of Q3). 
---
This means 29 gauge (Black Plate) pails and covers will be replaced with 28 gauge (Cold Rolled) steel pails and covers moving forward.
There are three main reasons for this steel change:
28 gauge (Cold Rolled) steel is domestically more available to source than black plate steel
Cold-rolled steel has significantly come down in price, while some mills have resisted any price decreases for black plate steel
Cold rolled steel is priced quarterly versus some mills pricing black plate and tin plate annually
We feel that in 2023, using 28 gauge (Cold Rolled) steel will be more cost-effective, more efficient, and easier to source than black plate. Your pail will look exactly alike; however, the overall pail will weigh around 0.4 pounds more than before.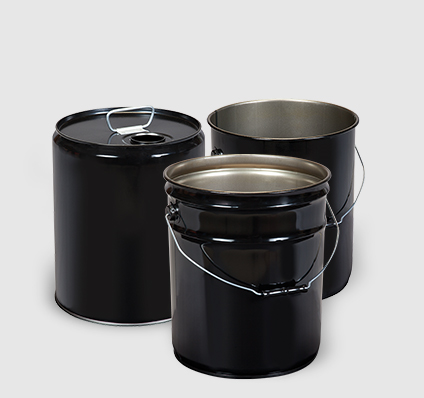 *This material change is NOT permanent*
If 29 gauge (Black Plate) steel becomes more cost competitive, we will consider changing back to it. This evaluation process will be done yearly.
---
Here are some quick updates on events happening throughout the steel industry right now. 
HIGHER COSTS, LOWER DEMAND FLATTEN US LONGS PRICES

Steel users continue to work through inventories

WEEKLY RAW STEEL PRODUCTION EDGED BACK DOWN

Domestic raw steel production continued its 4th straight week of increases

SMU PRICE RANGES: ANOTHER WEEK OF GAINS AS Q1 RALLY CONTINUES

Prices for sheet metal and HRC climbed in the past week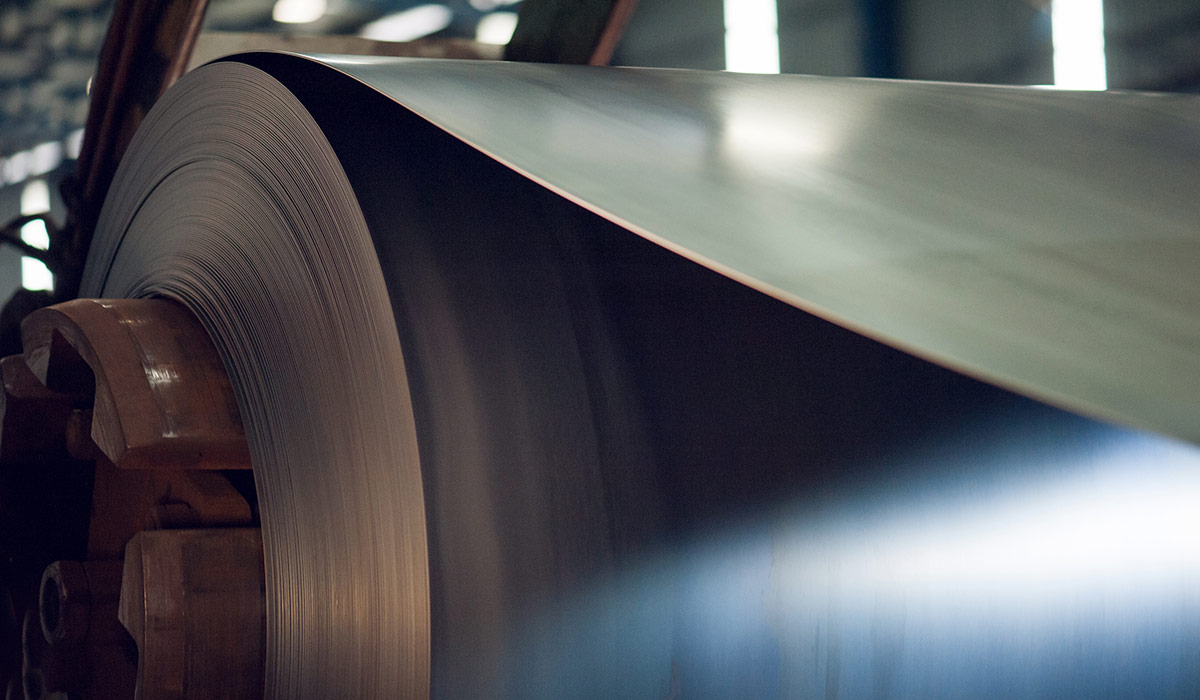 ---
Please don't hesitate to contact your sales manager if you have questions about an upcoming pail order or anything else involving Cleveland Steel Container. They are there to help answer all your questions or handle any issues that may arise.