3️⃣ Industry Events Affecting Your Steel Pails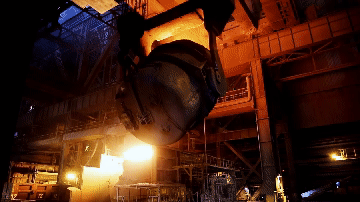 As we move through the final quarter of 2023, numerous developments are unfolding in the steel industry:
Below, we delve a bit deeper into these 3 key insights. Nonetheless, 
I highly recommend subscribing to Steel Market Update 
for comprehensive updates on steel and supply chain developments.

---
AUTO ALLIANCE OPPOSES A POTENTIAL USS-CLIFFS MERGER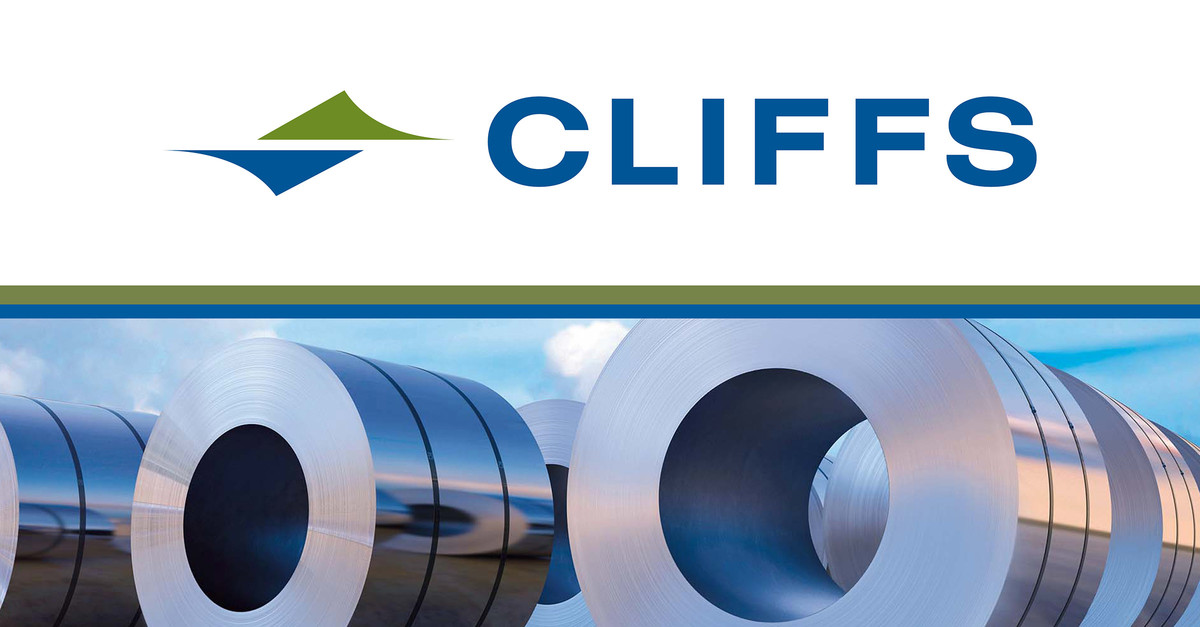 Directly from Steel Market Update: 
"The Alliance for Automotive Innovation (AAI), the association representing auto manufacturers making most of the vehicles sold in the US, has voiced its opposition to the potential acquisition of U.S. Steel by Cleveland-Cliffs.
In an Oct. 31 letter sent to US congressional leadership, AAI president and CEO John Bozzella raised the alarm on why such a deal is worrisome to automakers.
"If permitted to proceed, this transaction could have negative implications for the auto industry and increase costs for average drivers," Bozzella states.
He points out that a combined Cliffs and U.S. Steel would control the US production of 100% of blast-furnace steelmaking, more than 90% of advanced high-strength steel (AHSS), 80% of body-in-white steel used for a vehicle's structural frame, and 65% of US exposed grade steels used for automotive surface panels.
The letter says this potential acquisition calls for antitrust scrutiny from government regulators, with particular attention paid to "the potential for anti-competitive pricing of materials used by steel-reliant automotive manufacturers."
"A consolidation of steel production capacity in the US will further increase costs across the industry for both materials and finished vehicles, slow EV adoption by driving up costs for customers, and put domestic automakers at a competitive disadvantage relative to manufacturers using steel from other parts of the world," the letter concludes.
The AAI represents the full automotive industry, according to its website, from automobile manufacturers, to equipment suppliers, battery producers, and semiconductor makers.
Cleveland-Cliffs had not responded to SMU's request for comment at the time of this story's publication."
Read more here.
SMU PRICE RANGES: SHEET SURGES ON LIMITED AVAILABILITY​​​​​​
Cold rolled steel sheet prices surged this week due to limited spot tonnage and substantial price increases announced by domestic mills.
SMU's average price for cold-rolled coil is now $1,015 per ton, a week-over-week increase of $45, while some mills are pushing for prices as high as $1,150 per ton. Despite the rapid rise in U.S. prices making imports more competitive, their delayed arrival until February or March means they're unlikely to ease domestic market pressure in the short term.
SMU's indicators suggest a continued upward momentum for cold rolled steel prices in the coming 30 days. Read more here.
U.S. STEEL UP ANOTHER $100/TON ON SHEET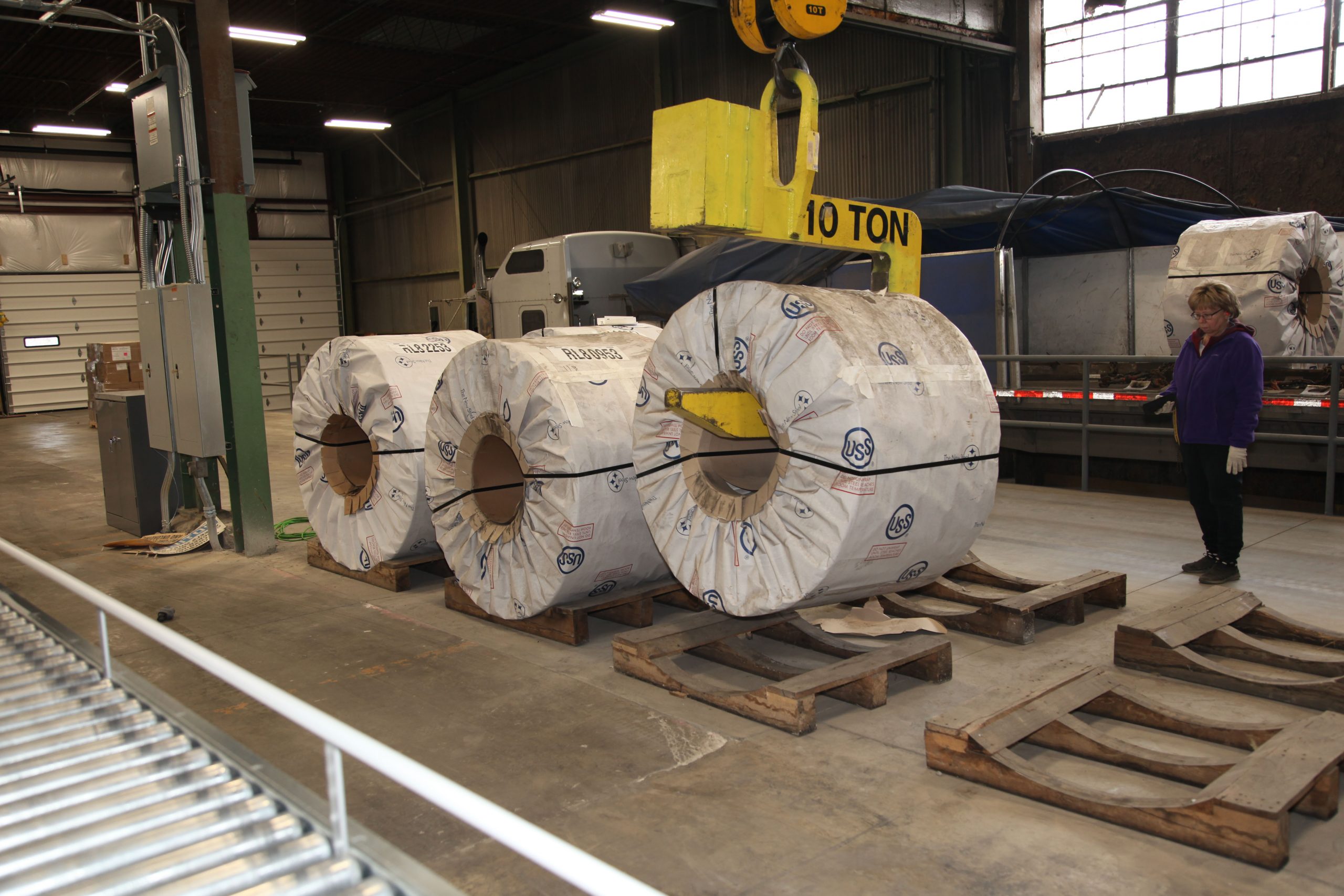 U.S. Steel has announced a second $100 per ton increase for steel sheet prices, effective immediately, following an initial hike a week prior. This marks the largest weekly price rise since February.
While U.S. Steel hasn't set a new target for hot-rolled coil (HRC) prices, other mills are aiming for at least $800 per ton, implying U.S. Steel might seek a minimum of $900 per ton for HRC. The company may also target a minimum base price of $1,000 per ton for tandem products, maintaining a $200-per-ton spread between HRC and cold-rolled and coated products.
This surge in prices aligns with expectations that domestic mills would raise prices following a deal between the UAW union and major automakers. Ford and the UAW have recently reached a tentative agreement. Read more here.
---
So what do all these events mean for your steel pails?
Overall, I think we will start to see moderate pricing pressures from the steel mills. We won't be seeing any massive material shortages, but price decreases may be off the table for the near future.
If you have any questions about an upcoming pail order, don't hesitate to contact your sales manager!