Our Lead Times Have Been Updated (Q4 2022)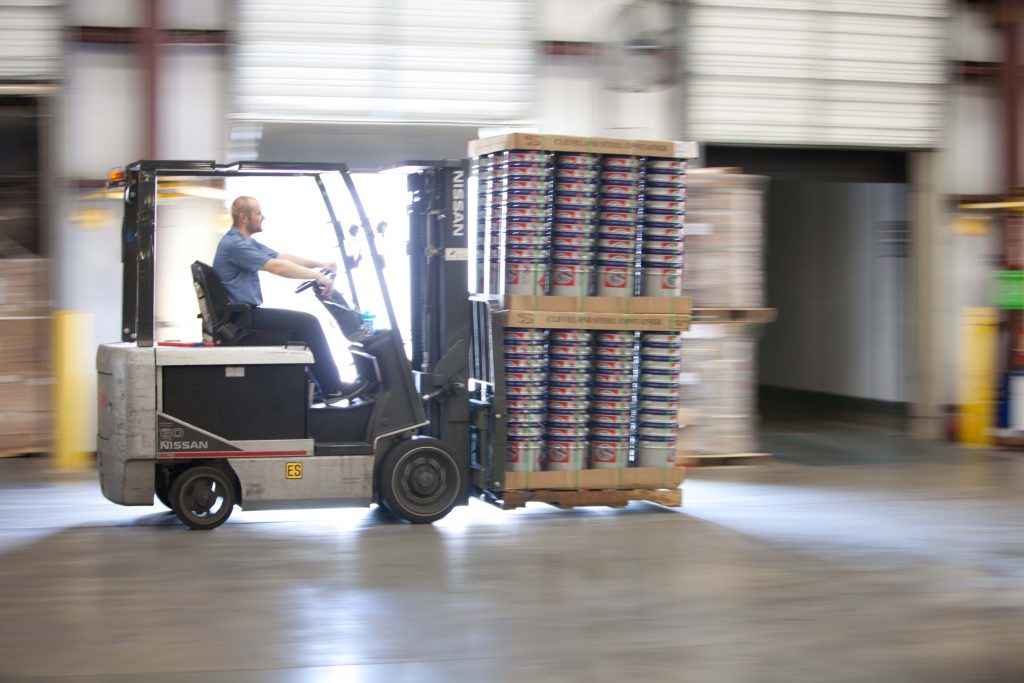 Lead times at all four Cleveland Steel Container steel pail plants are now at 6 weeks for almost all of our steel pail products! 
Our goal is still to get back to our standard 3 to 4 week lead times we've become known for.
I wanted to also give you some quick updates on events happening throughout the steel industry right now. 
FINAL AUGUST STEEL IMPORTS DOWN 6%, SEPTEMBER DOWN 10%

With steel imports decreasing pretty much all year, it appears that overall steel demand is decreasing 

RAW STEEL PRODUCTION TICKS UPWARD

While production is up, overall steel mill utilization hasn't been over 80% for weeks. This also makes me think demand is falling for steel  ​​​​​​

COLD ROLLED PRICING FALLS 

Pricing for cold rolled steel is down, which CSC has passed along several times this year
Please don't hesitate to contact your sales manager if you have questions about an upcoming pail order or anything else involving Cleveland Steel Container. They are there to help answer all your questions or handle any issues that may arise.