UN Closing Instruction Manual Update (Q4 2022)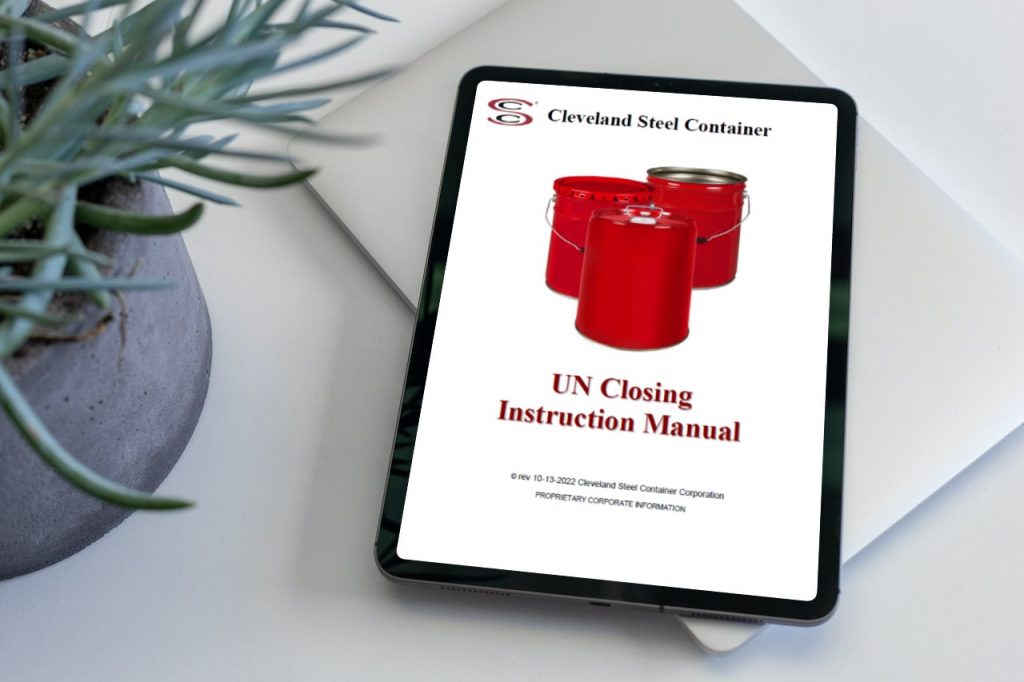 We are required by the U.S. Government, Department of Transportation (DOT) under 49 CFR to publish our UN Closing Instructions when any change or revision is made. This email is to notify you that the closing instructions for the following application have been updated:
This application had the following changes made to it:
Changed torque specification on the 2" Plastic Plug that uses the Polyethylene and Polyethylene Irradiated gasket from 20 ft-lbs. to 30 ft-lbs. to ensure that Plugs pass the Hydrostatic Pressure requirements.
Changed the torque specification for all ¾" Plastic Plugs from 9 ft-lbs to 7 ft-lbs (84 in-lbs.) to eliminate damaging the fitting from trying to use too high of a torque specification.
---
Please remember that all of our UN-rated containers have to be closed in accordance with our closing instructions.
If you have a technical question regarding our UN-rated packaging or closing instructions, please contact your regional sales manager or Mike Doran at mdoran@cscpails.com or 330-299-6051.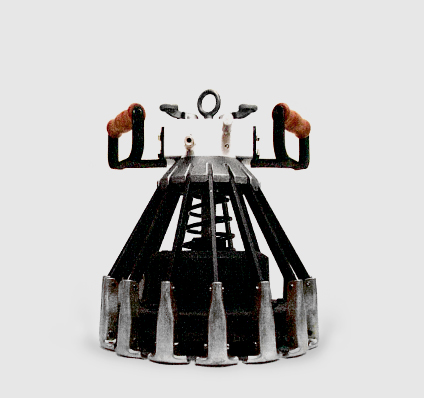 Cleveland Steel Container is happy to provide an updated UN Closing Instructions Manual online for your convenience.
Feel free to download a copy by visiting the link here