Kilgore Rust Inhibitor Change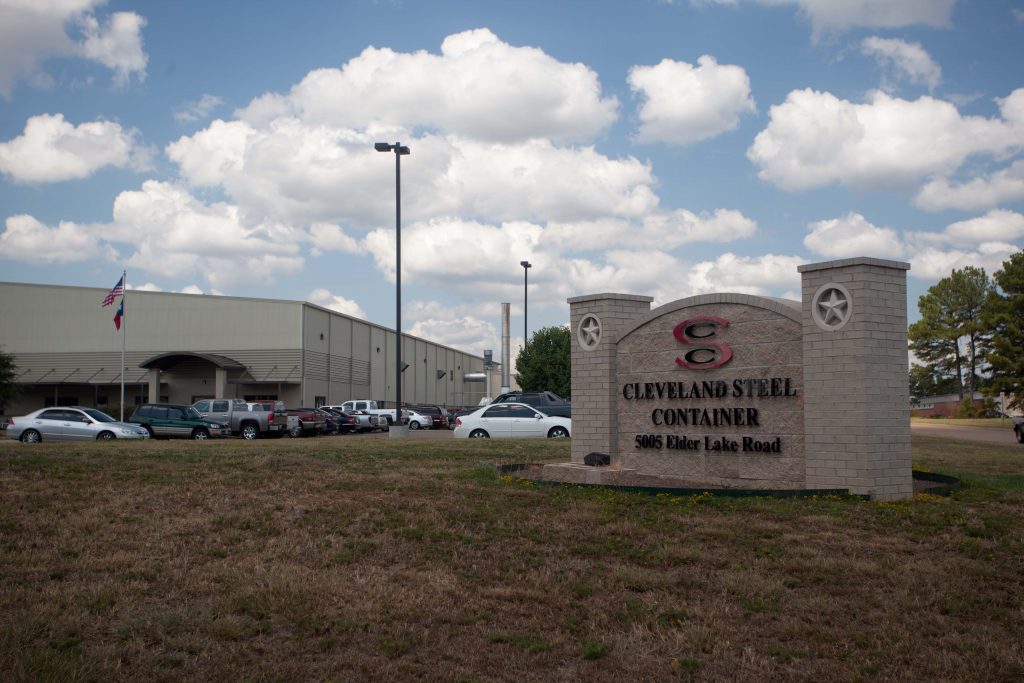 Cleveland Steel Container manufactures rust-inhibited pails that utilize three different coating chemistries:
Alkyd
Urethane acrylate
Clear-modified epoxy phenolic
The tops/covers and bottoms use urethane acrylate and modified epoxy phenolic coatings, and the pail body uses an alkyd coating.
The purpose of a rust inhibitor is to slow down the formation of rust.  It is not intended to act as a protective lining.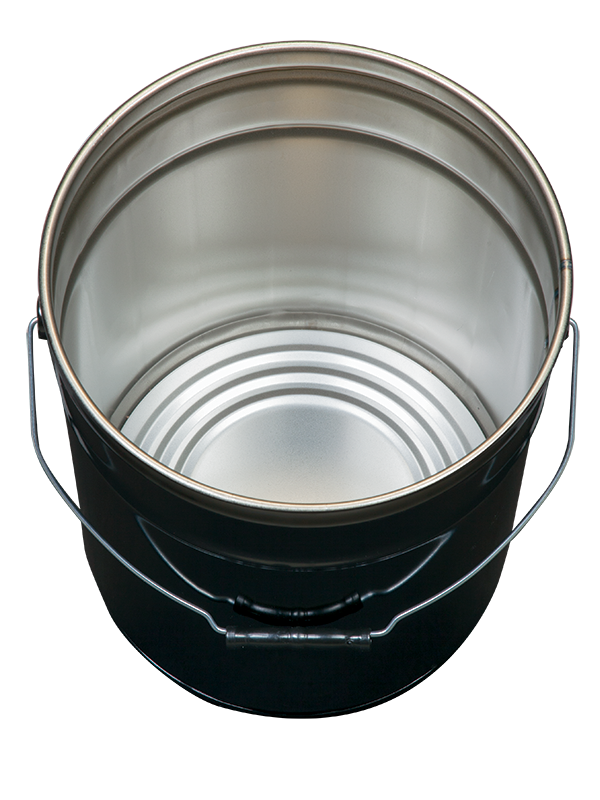 With time and exposure to environmental conditions, the formation of rust may still occur.  This is why it is so important to have the best possible rust inhibitor coating to provide the maximum level of protection.  In more severe conditions, such as high humidity, long storage duration, or salt/corrosive environments, a lining which is not the same as a rust inhibitor may be ideal for preventing rust.
In the past, we have upgraded some of our customer's rust inhibitor coating specifications for customers who store and ship pails in challenging environments to an improved rust inhibitor coating.  We changed the alkyd rust inhibitor coating to a modified epoxy phenolic size coating.  The size coating dramatically improved rust prevention compared to the alkyd rust inhibitor coating. This coating has been widely used for over a decade.
---
Over the last year, we have seen an increase in customer rust complaints with our current alkyd rust inhibitor coating, especially at our Kilgore, TX, plant.  This plant services the regions of the county that typically have harsher environmental conditions and longer transit times.
To improve the performance of our rust-inhibited steel pail products and to meet our customer's expectations, we have decided to change from the alkyd rust inhibitor coating to the modified epoxy phenolic size coating.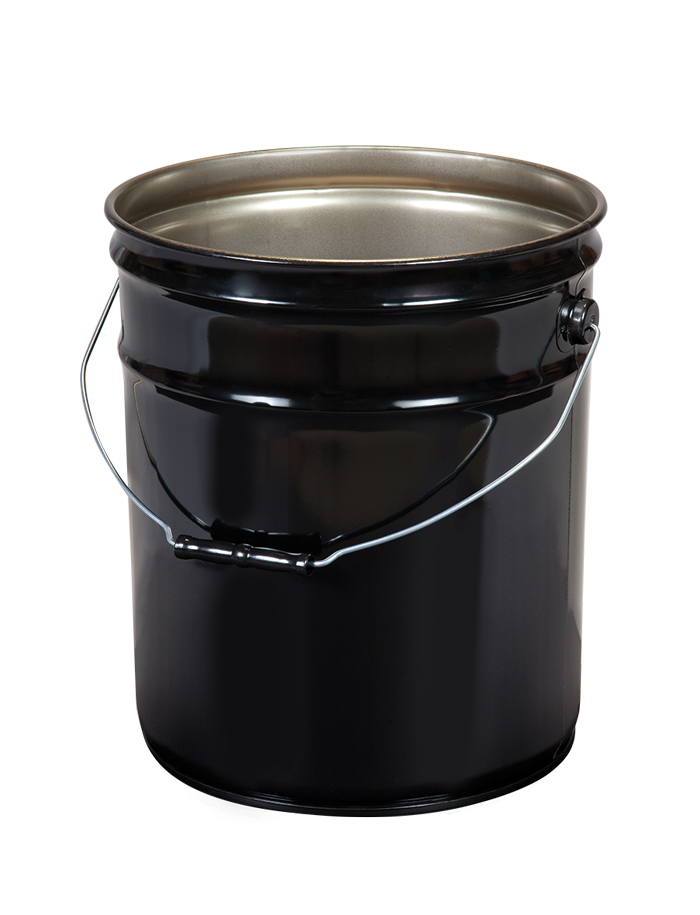 This change will only affect steel pails manufactured at our Kilgore, TX, plant.  This size coating has been extensively used in the manufacturing of our rust-inhibited pail tops/covers and bottoms for the past ten years with proven exceptional performance.  This change will drastically improve the pail's rust resistance properties.
This change will not affect your pricing or availability, and you will not see a difference in the physical appearance of the pail interior.  The only difference will be a better rust-inhibited steel pail.  If you have any questions, please get in touch with your Sales Manager or me at wparish@cscpails.com or 330-523-6553.