Notification of Distributor Change (Pacific Northwest)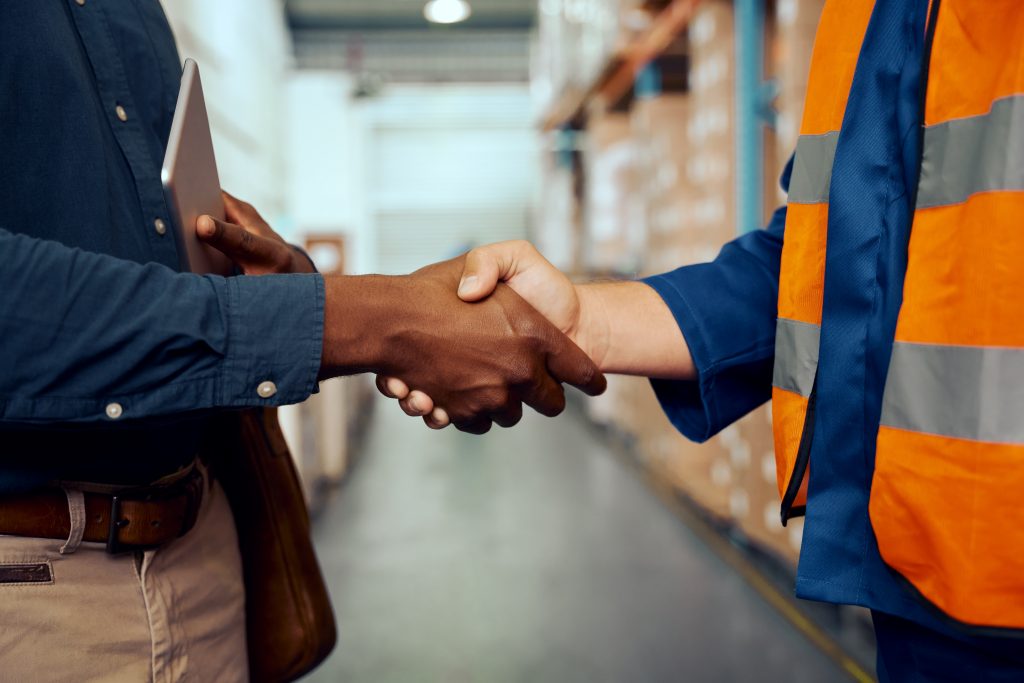 Cleveland Steel Container is excited to announce that we have decided to change our distributor representation in the Pacific Northwest territory (Oregon, Washington, Idaho, and Montana) from Chemical Distributors Inc. to Paramount Global Inc.  This change will be effective March 31st, 2023 .
CSC and PG have been working together since 2008.  Together we have grown the distribution market for steel pails on the West Coast.  PG's expansion into the Pacific Northwest is an opportunity to support an existing and well-respected container distributor.  PG maintains local warehousing and a dedicated sales team in the Portland and Seattle markets to handle all your container needs.
Paramount Global is more than just a container distributor.  As a global leader in supply chain management, ocean and air transportation, third-party logistics, and inventory management systems, PG provides unparalleled value through our integrated packaging, transportation, and information solutions.
Our common goal is to provide current customers with a smooth and seamless transition.   CSC would like existing and new customers who buy through distribution to contact and place their orders through PG.  Below are the sales contacts for CSC and PG.
We appreciate your support through this transition, and if you have any questions or concerns, please don't hesitate to contact us.