Announcing a Q4 2023 Price Decrease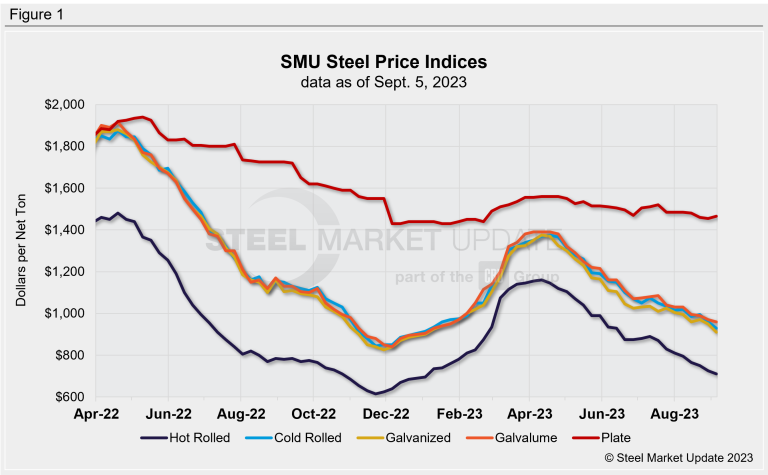 We are excited to announce that we will decrease our steel pail prices for Q4 2023 due to falling steel costs and demand. This decrease will be effective October 1st, 2023, and be in place for the rest of Q4 2023.
This will be our 3rd price decrease this year, following decreases in Q1 and Q2 2023. CSC has always been proud to pass along price savings to customers, and you will never have to bargain with your RSM for a pricing adjustment each quarter. ​​​​​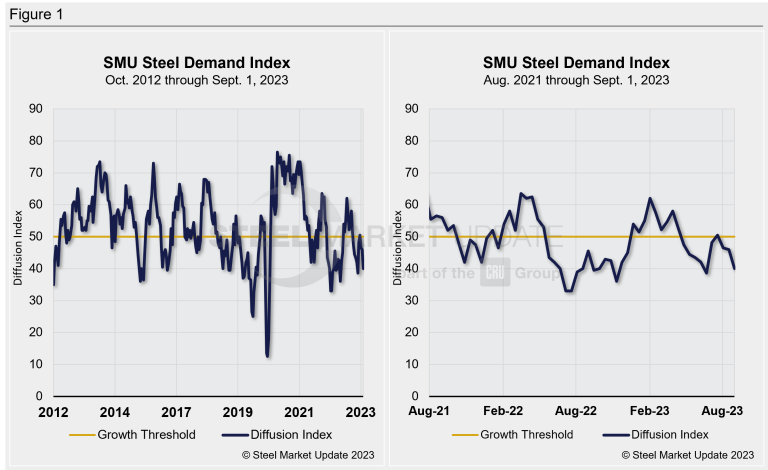 ---
We understand the importance of competitive pricing and strive to provide our customers with the best possible value. I firmly believe our pricing reflects an unmatched value package within the steel pail industry. Nowhere else do you have access to:
A dedicated customer service representative who answers the phone when you call
A Technical Center for any assistance with pail functionality
Our UN and Regulatory Team to help with pail performance questions
95%+ On-Time Performance
All at one company and for any customer, whether they are a Fortune 500 or small Mom-and-Pop business! 

​​​​​
We are also proud to offer one of the fastest lead times in the industry, with an average of only 3 to 4 weeks from when you place your order to when it is delivered to your dock doors.
Our streamlined production process and continued investments into our pail line allow us to provide this service to you.
---
Thank you for your continued trust in our company, and we look forward to exceeding your expectations with our fast and reliable service.
If you have any questions about an upcoming pail order, don't hesitate to contact your sales manager!
I hope you enjoy this new tray packaging system we have implemented at all our pail plants.
​
Kindly,


Dan Roether
Vice President of Sales